Lost in Vivo
1.2.7 update and Hammer Skins!
---
Update 1.2.7 is here with some more fixes and now we have weapon skins during New Game Plus! Currently there are 4 different skins for the Sledgehammer but we're planning on adding more!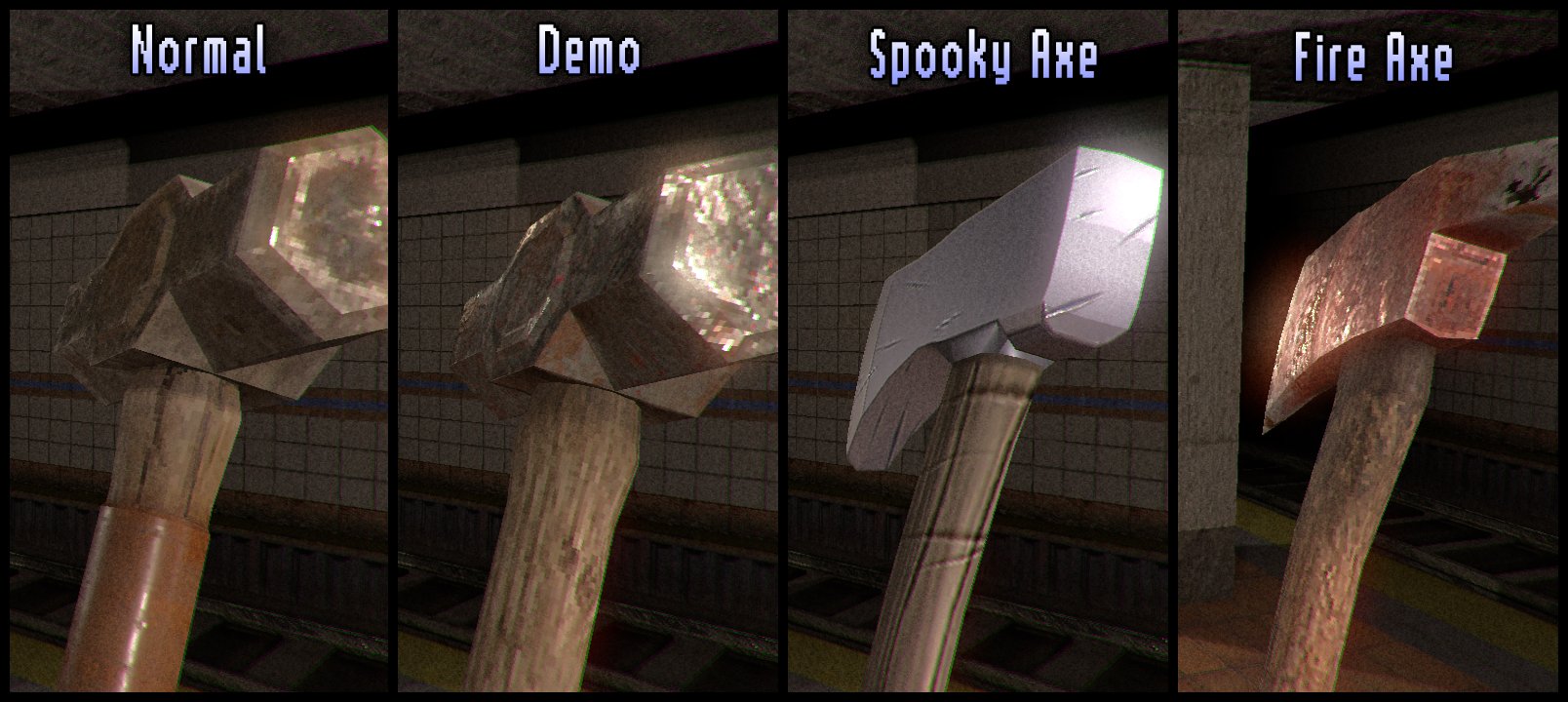 Do access the different skins you just have to be in New Game Plus and open your inventory, go to the sledgehammer and press up/down W/S to cycle through them.
Files
Lost in Vivo Full Game
579 MB
Nov 03, 2018